The Rose Kennedy Greenway is 17 acres of public space in downtown Boston created when the elevated central highway artery was relocated underground.  It is a linear series of parks and gardens that reconnected Boston's neighborhoods and has become one of America's foremost urban parks.
Why it's important
The Greenway provides a green connection to the Harbor, welcoming more than a million visitors annually who attend events, ride the carousel, patronize food vendors, or just come to take a break during their workday. As a vibrant public space and economic driver, the Greenway is a key asset to Boston residents, businesses, tourists, and the public sector.
A Better City's role
A Better City has a long history of active, constructive influence on shaping the Greenway, helping to craft its master plan and design.  The very founding of A Better City is rooted in the need to preserve, protect, and enhance this important asset.
In the spirit of civic leadership and commitment to the future of downtown Boston and the waterfront, A Better City's members are working to develop a sustainable and long-term funding plan for the Greenway with shared responsibility among the State, the City of Boston, and the business community.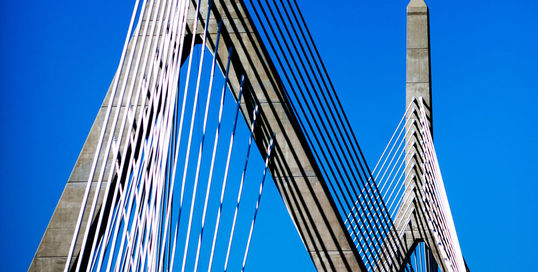 Mission
A Better City advances Boston's and the region's economic health, access, sustainability, and quality of life through applied research, planning, targeted services, and advocacy.
In pursuit of its mission, A Better City brings together work in the three core program areas of Transportation and Infrastructure, Land Use and Development, and Energy and the Environment.